OUR TRILINGUAL PRE-SCHOOL IN EGYPT
Our pre-school curriculum at Open Sky International Egypt
Open Sky International Egypt trilingual pre-school welcomes children from the age of two years in the three classes of the Toute Petite Section (Toddler class), Petite Section and Moyenne Section (Nursery and Reception classes), and Grande Section (Year 1).
In the pre-school, children are in the first stage of their educational journey, and they change and develop significantly during the early years. This means that this stage of development is a decisive period for the formation of the child's personality, his or her self-confidence and reliance and attitude towards the world.
At Open Sky International Egypt pre-school, the development of early communication skills in listening, understanding and speaking is a clear focus and teachers and assistants use a broad range of strategies to develop language.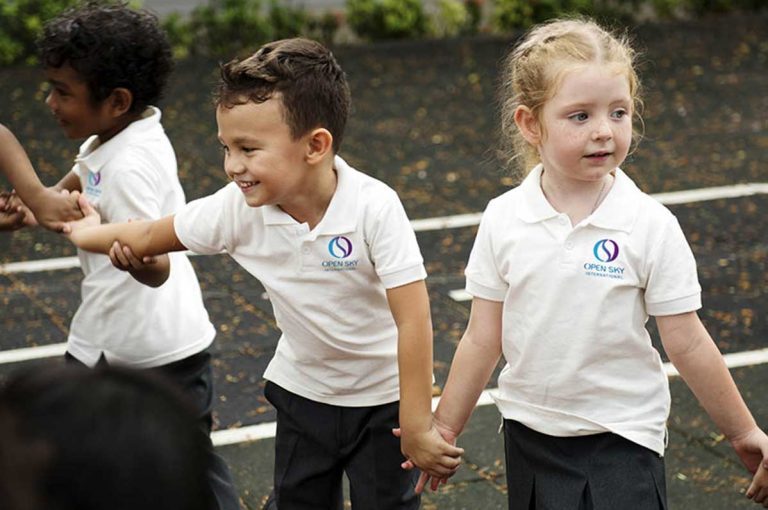 Our curriculum for the youngest children focuses initially on their cognitive, emotional and social development, along with supporting children with the development of physical and motor skills.
In the youngest classes, children also learn the fundamental early skills necessary for better integration into the school world and later life. They learn pre-writing and pre-reading skills, and the concepts of early mathematics such as shape, colour and number. They also learn about books, and the meaning of print. All children from the MS class also study Arabic.
PRE-SCHOOL CURRICULUM PER CLASS
In our pre-school, Open Sky International egypt offers three differents classes adapted to the age and the level of your child.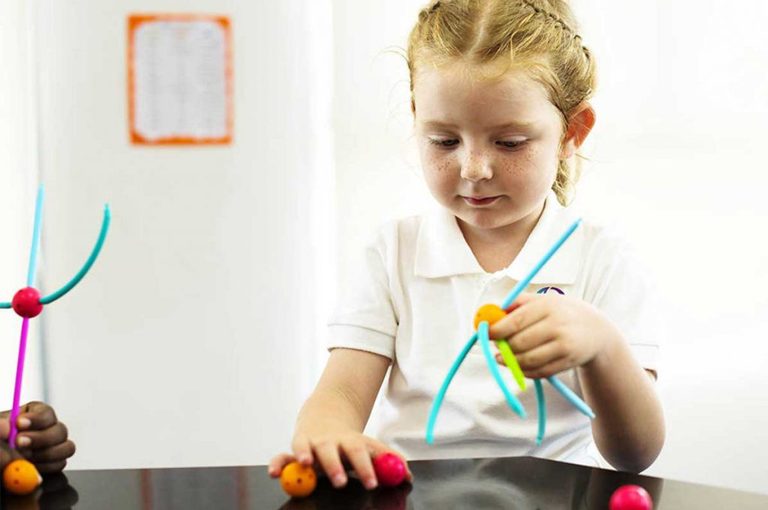 TPS (TODDLER CLASS)
from 2 to 3 years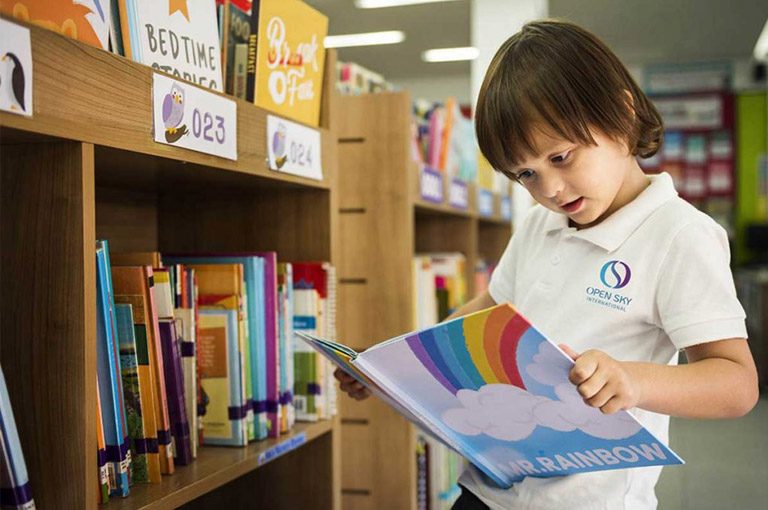 PS and MS CLASSES
from 3 to 5 years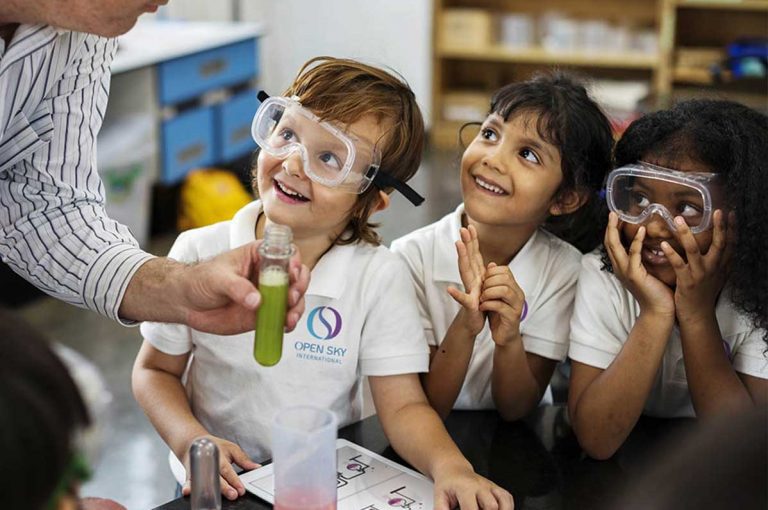 GS (YEAR 1 CLASS)
from 5 to 6 years
Calendar
Schedule
Meals
School transport
Uniforms
How does my child join Open Sky International Egypt pre-school?
We are now welcoming families who would like to enrol their son or daughter with us. For enrolment in our pre-school, children should be aged from two to six years old. We encourage parents to apply through the admission system as early as possible to avoid disappointment.
Although we aim consistently for educational excellence, we do not put academic barriers in the way of pupils who would like to join our pre-school. Instead we admit pupils who have a wide range of backgrounds and abilities and we accept children who speak English, French or neither. When pupils arrive, their language level is assessed by our teachers.