OUR TRILINGUAL PRIMARY SCHOOL IN EGYPT
Our primary level curriculum at Open Sky International Egypt
The primary curriculum of our trilingual primary school has been carefully designed and is unique to Open Sky International Egypt. It includes the strongest aspects of different international curricula and a bilingual timetable is followed by all pupils.
In French, learning materials and the curriculum have been designed and written for the school's own specific needs, and they help children reach a high level of language and structure in French at an early age. The school's methodology also allows pupils to acquire a deep knowledge of the language to allow them to express their opinions, feelings and thoughts; they learn to do this using a rich vocabulary, and knowledge of beautiful texts helps them to do this.
We recognise that there have been many changes in the global use of English in recent decades, and pupils must be exposed to and learn to understand the full range of English that they may need. 
The English literacy curriculum has also been planned to ensure that pupils develop systematically a very strong language base in all skill areas (listening, speaking, reading, writing, grammar and spelling).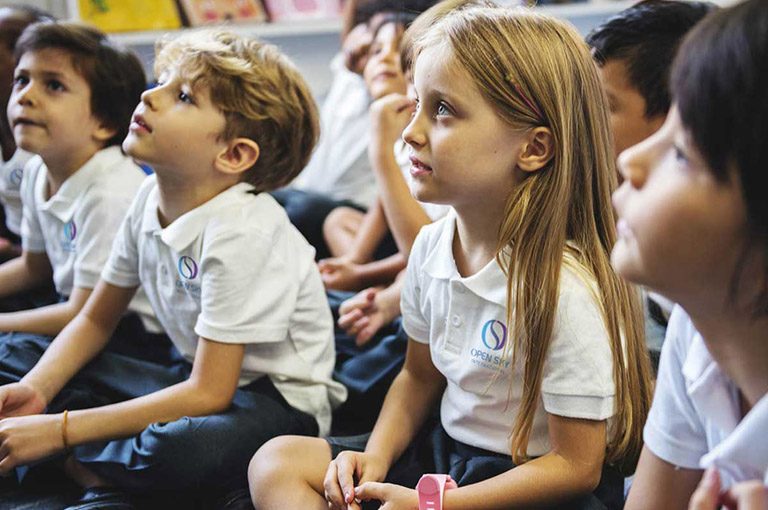 Our mathematics curriculum has been devised using Singaporean methodology as its foundation, to ensure the highest standards of attainment in mathematics for pupils, and in science primary classes follow a six-level course which has been designed to meet the needs of international learners. Both science and mathematics are also taught in English.
All classes study Arabic, and the curriculum for all primary pupils is also enriched by lessons in sport, drama, art and chess.
PRIMARY CURRICULUM PER CLASS
In our primary school, Open Sky International Egypt offers primary classes for pupils of differents ages.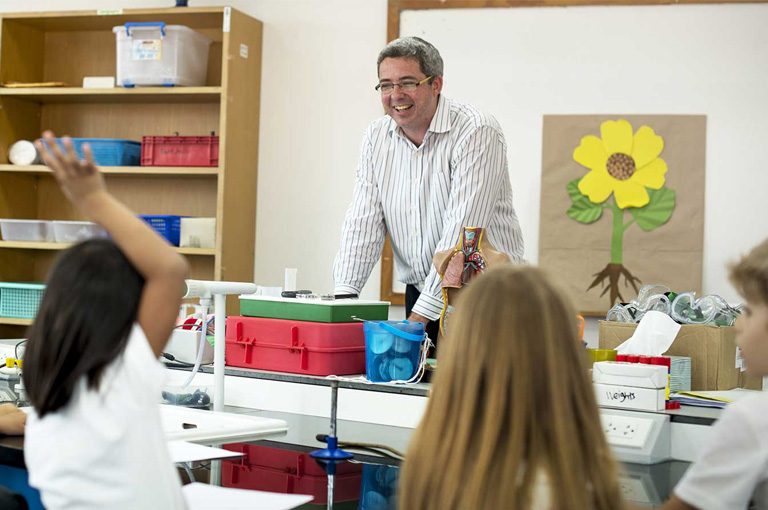 CP (Year 2)
from 6 to 7 years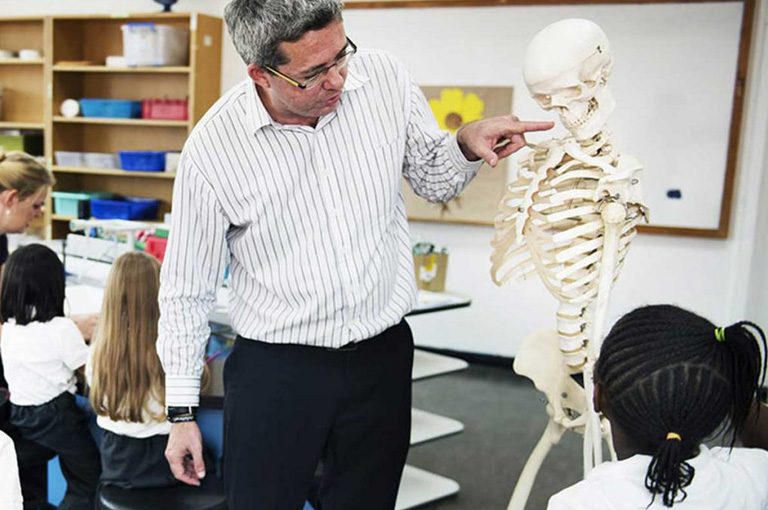 CE1 & CE2 (Year 3 and 4)
from 7 to 9 years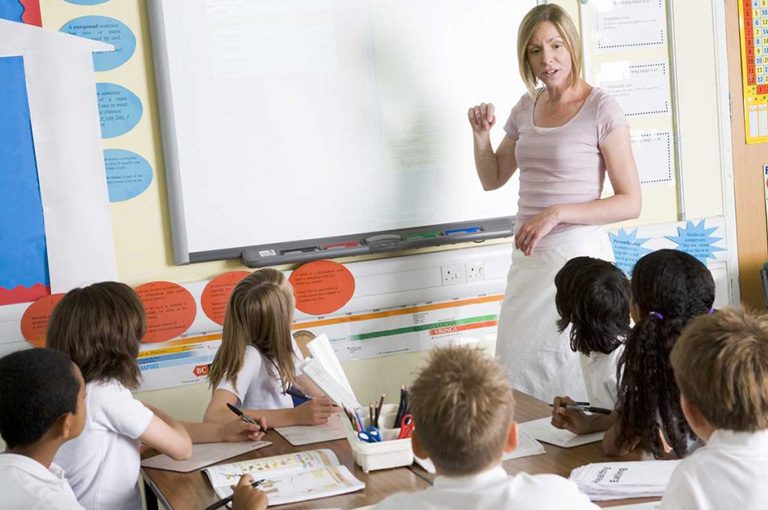 CM1 & CM2 (Year 5 and 6)
from 9 to 11 years
Calendar
Schedule
Meals
School transport
Homework
Uniforms
How can your child join Open Sky International Egypt primary school?
We are now welcoming families who would like to enrol their son or daughter with us. For enrolment in our primary school, children should be aged from six to eleven years old. We encourage parents to apply through the admission system as early as possible to avoid disappointment.
Although we aim consistently for educational excellence, we do not put academic barriers in the way of pupils who would like to join our primary school. Instead we admit pupils who have a wide range of backgrounds and abilities and we accept children who speak English, French or neither. When pupils arrive, their language level is assessed by our teachers.