A NEW TRILINGUAL SCHOOL IN MOROCCO
Welcome to Open Sky International Morocco, a new English-French-Arab trilingual school that will be opening in Casablanca in September 2021.
Within a few years, we seek to become the leading international school in Morocco, offering an education of excellence in French and English.
Our educational vision is for all pupils to achieve an equal oral and written performance in French and English by the time they leave school, and we also intend for our pupils' level of Arabic to equal their level of French and English when they finish their studies.
Open Sky International in Casablanca will be the first international school opened by Open Sky International France, a highly successful bilingual school established in 2012.
As the school is in the process of opening in Casablanca, the administrative team of Open Sky International has not yet settled in the Casablanca premises. We have taken over the Carré Junior Elementary School building which we are refurbishing for the start of the school year in September 2021 and which we are equipping with the same tools as our French school. For information regarding student enrolment for this school year, please contact the Open Sky International Morocco team at the phone number and/or email address provided on our contact page.
OPEN HOUSE DAY NEW
SEPTEMBER 3 AND 4 - 10 A.M. TO 7 P.M.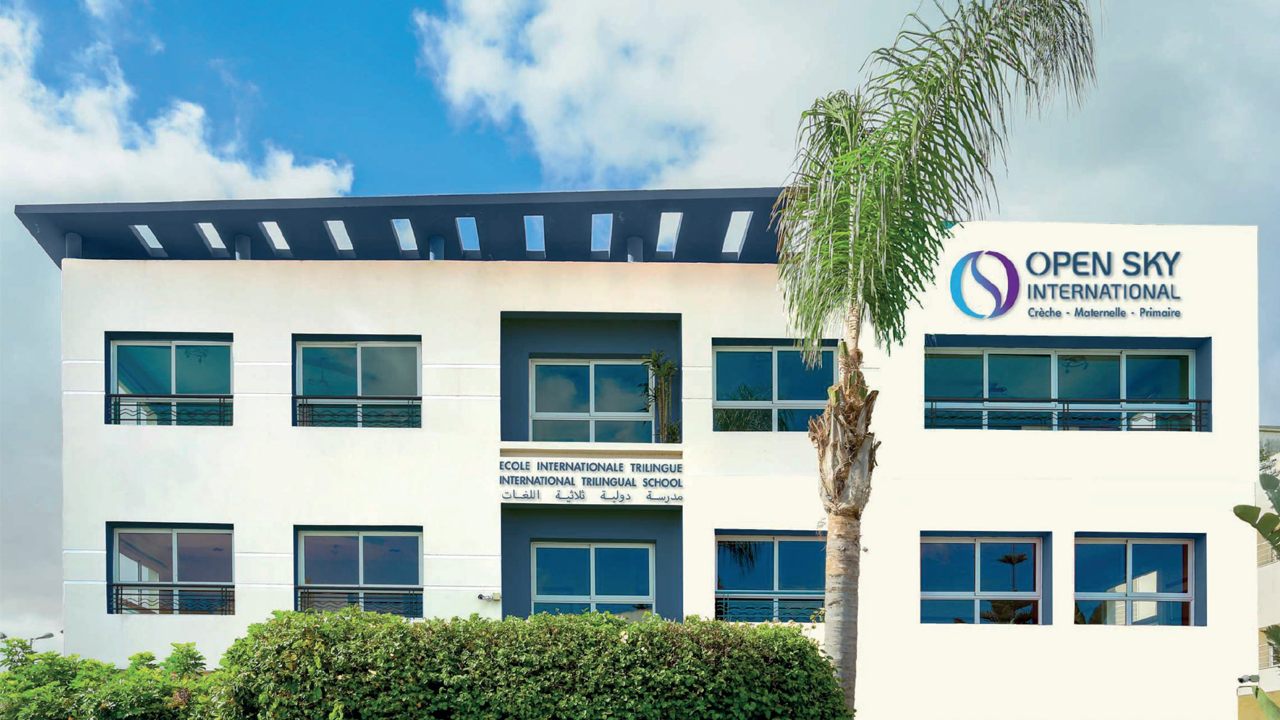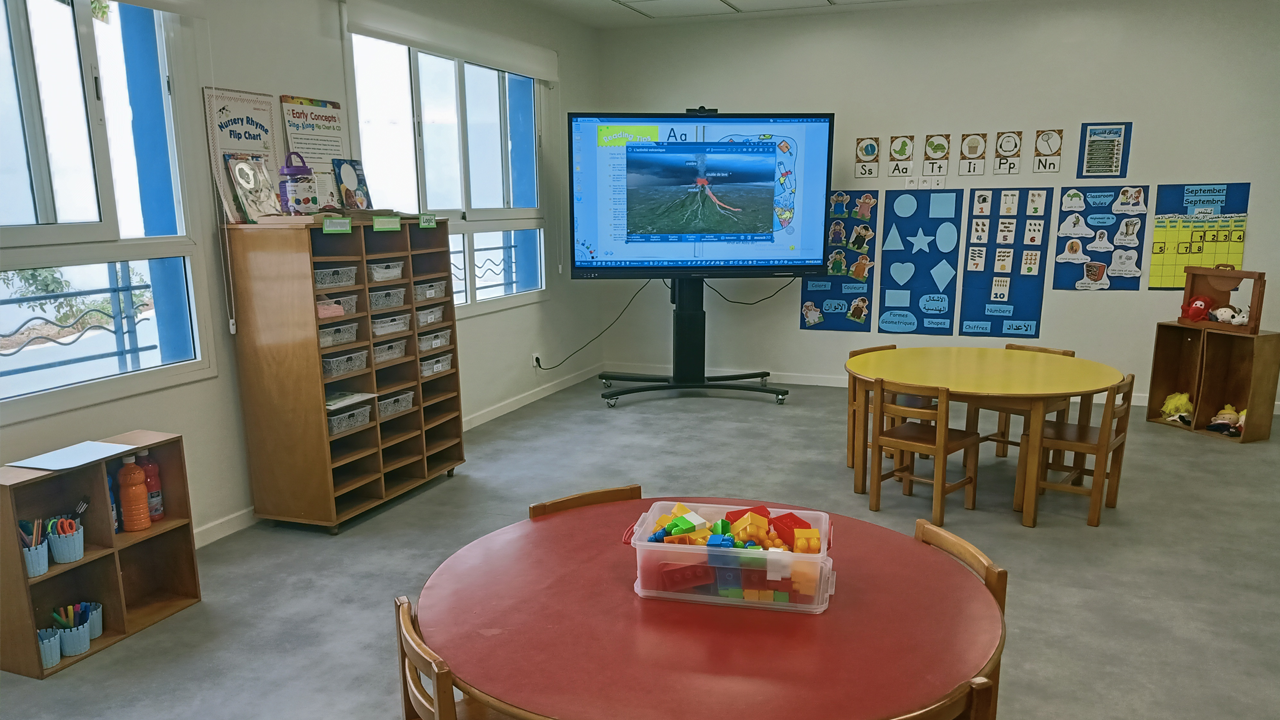 Developing new generations with passion
Why choose Open Sky International Morocco?
Open Sky International in the media
Discover the owner of Open Sky International schools in an online conference organised by Femmexpat.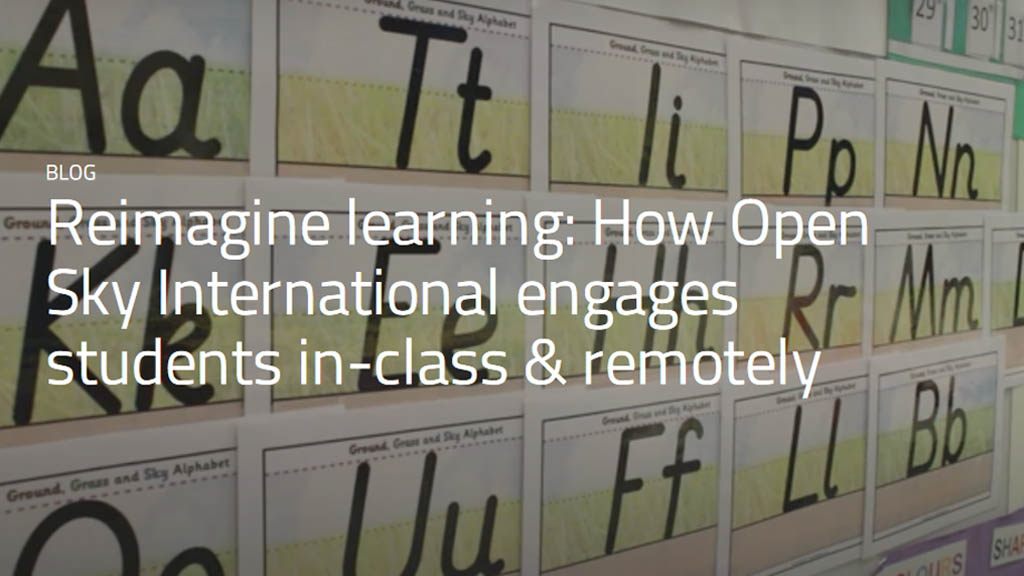 Meet Emmanuel Fayad, the owner of Open Sky International, during an interview for the International Interactive Large Book.
The owner of Open Sky International talks about the schools during an interview for the program Le Live TV Finance.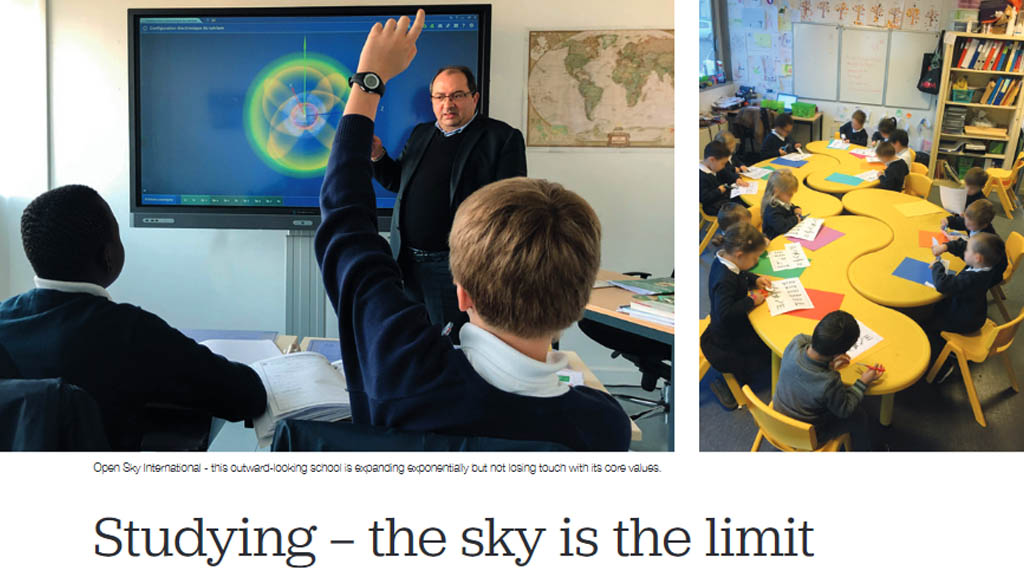 The owner of Open Sky International is interviewed on the Big Planete social network about the award of the "Prix de la Francophonie" by TV5 Monde, given to Open Sky International for its academic excellence and more particularly for the high quality of its teaching of French.
In recognition of Open Sky International's level of academic excellence, particularly in the teaching of French, TV5 Monde awarded the Prix de la Francophonie to Emmanuel Fayad, owner of the schools, live on the set.