REGISTRATION OPEN SKY INTERNATIONAL MOROCCO
Thank you for your interest in Open Sky International Morocco.
We are now welcoming families who would like to enrol their son or daughter with us for September 2023.

We encourage parents to apply through the admission system as early as possible to avoid disappointment.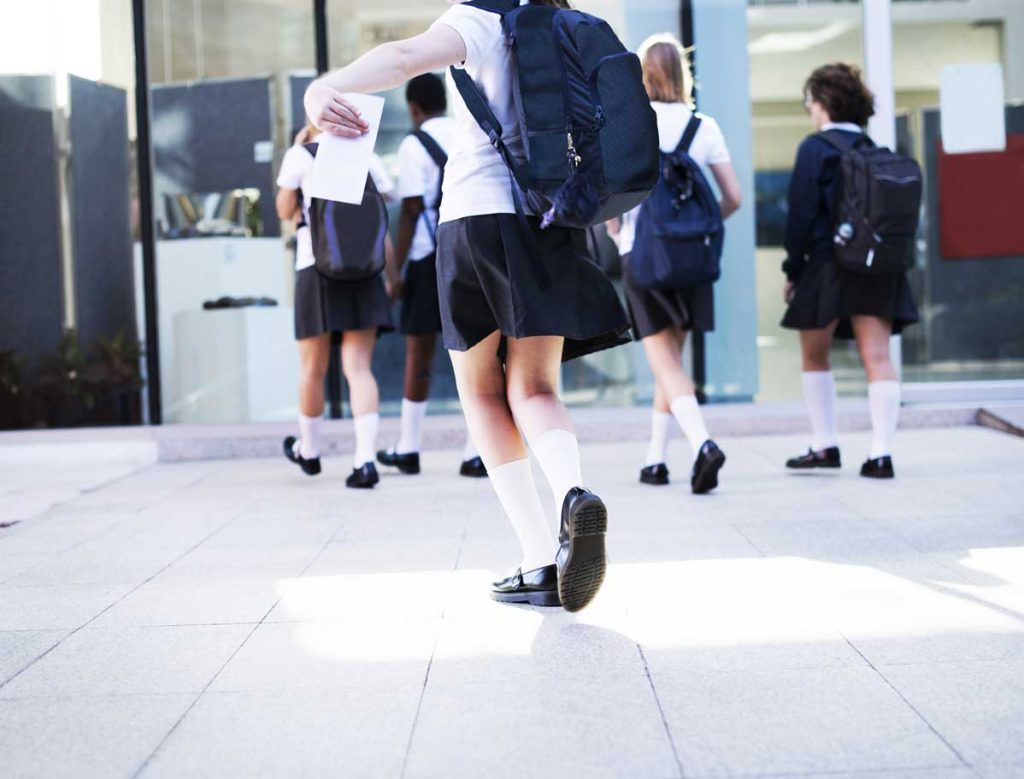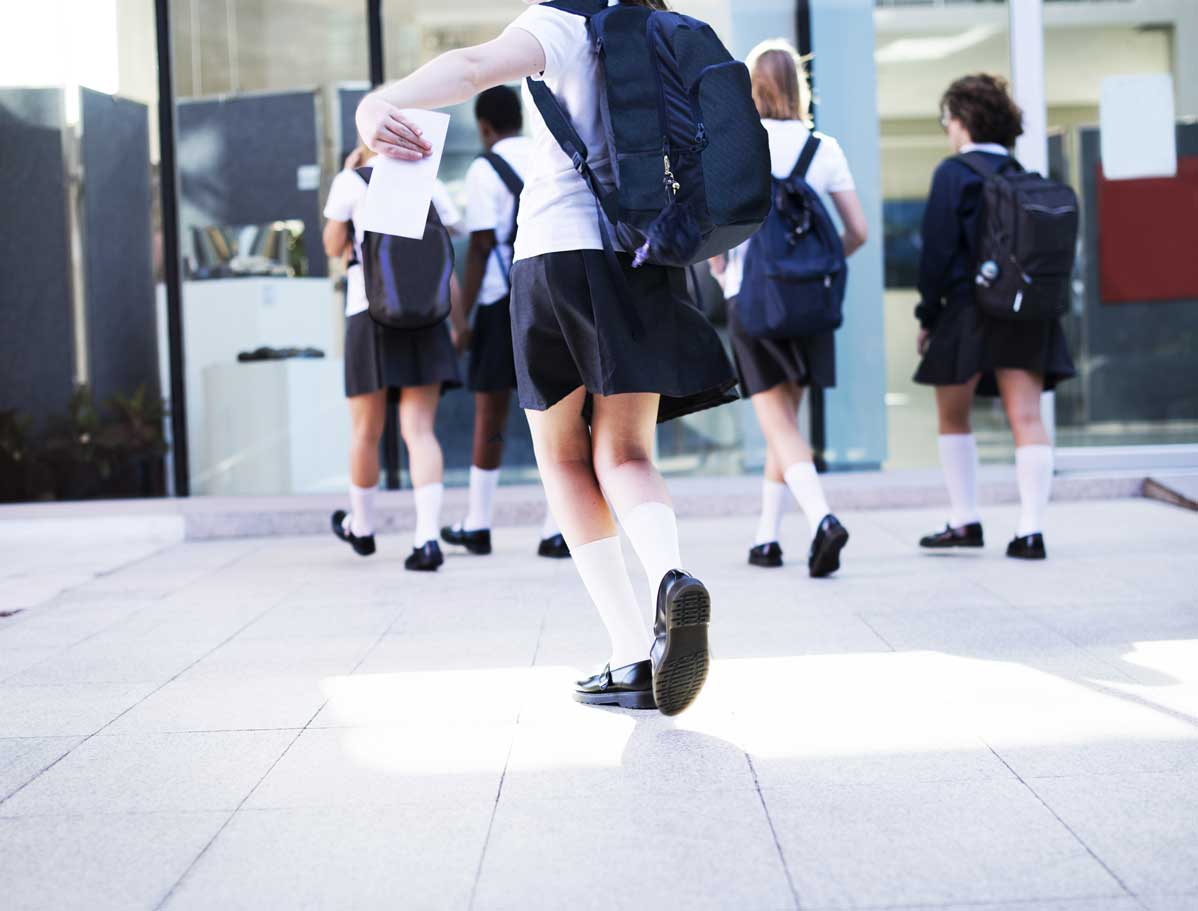 All children will be asked to come for an interview with a member of staff. This is to assess language skill levels for French and English so that we can decide how to best support your child when he or she starts with Open Sky International. For older children, a mathematics assessment will also be given.
Please contact Open Sky International Morocco if you wish to register your child. We will then send you the registration form adapted to your needs.