REGISTRATION OPEN SKY INTERNATIONAL
Open Sky International France, our school located in Paris area, is still accepting pupills for the 2022-2023 school year.
Registrations for the next school year (September 2023) are open in all our schools.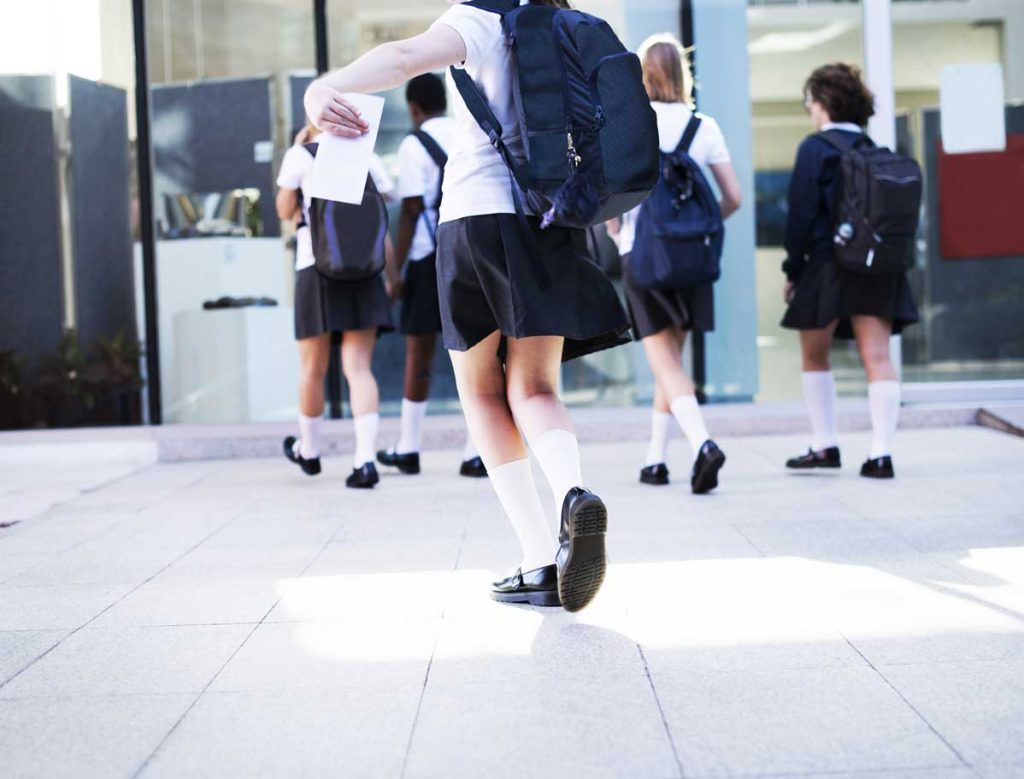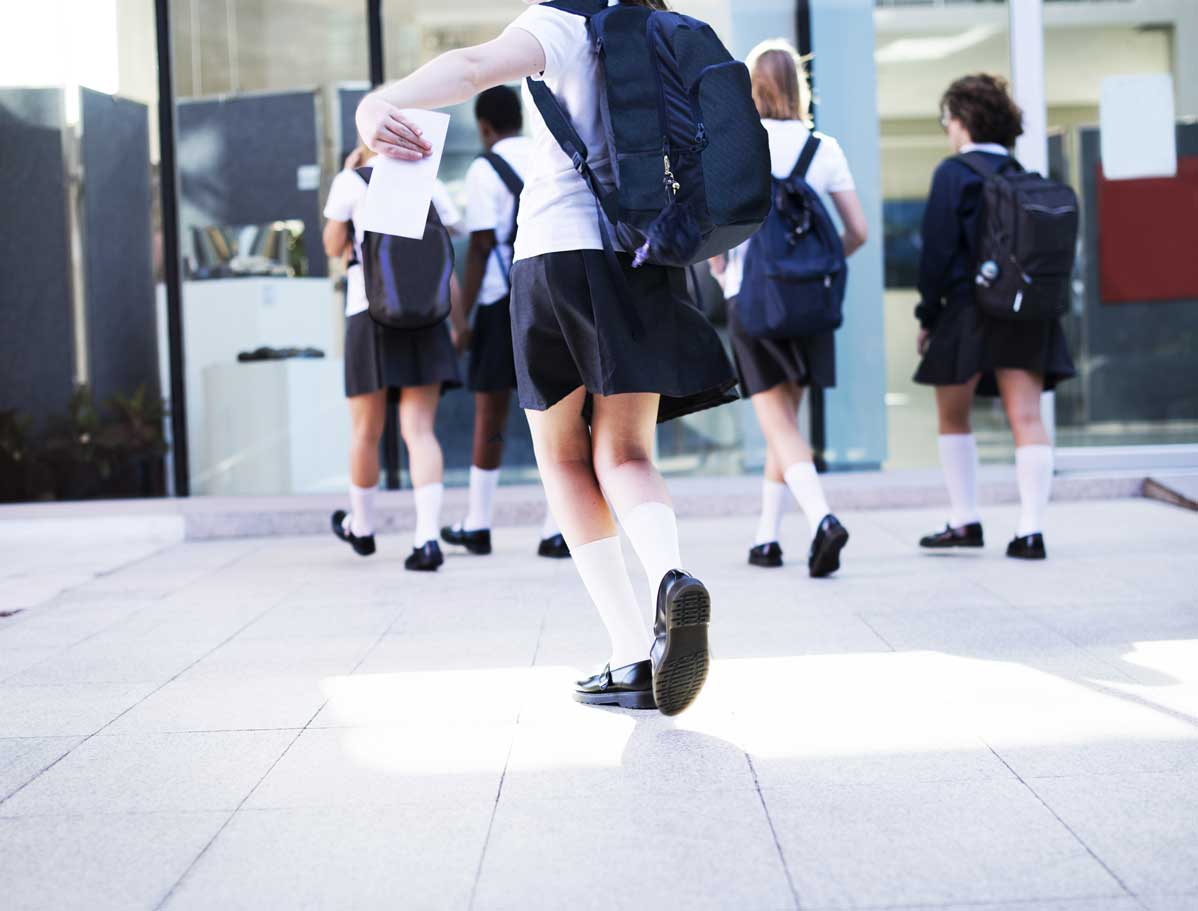 How to join an Open Sky International school ?
Despite our policy of academic excellence, we do not put academic barriers at our school entrance. We do not select children because our role is to help them to develop their abilities according to their aptitudes.
Whatever the class, we accept children whether they are Anglophone, Francophone or neither.
If you wish to register your child in one of our schools, please contact the school of your choice directly.