Open Sky International is a network of bilingual English-French independent schools.
Our mission is to provide our pupils with the necessary tools to succeed in an open and globalised world, not only in their country of origin but anywhere they choose to live or work.
Our educational vision is for all pupils to achieve an equal oral and written performance in French and English, becoming bilingual after two years in one of our schools.
We prepare your child well, helping them to integrate into any type of education system anywhere in the world when they leave an Open Sky International school.
OPEN SKY INTERNATIONAL MOROCCO
OPEN DOORS NEW
SATURDAY 11, MARCH, 10:00-14:00
Open Sky International schools around the world
Why choose Open Sky International?
Open Sky International in the media
Discover the owner of Open Sky International schools in an online conference organised by Femmexpat.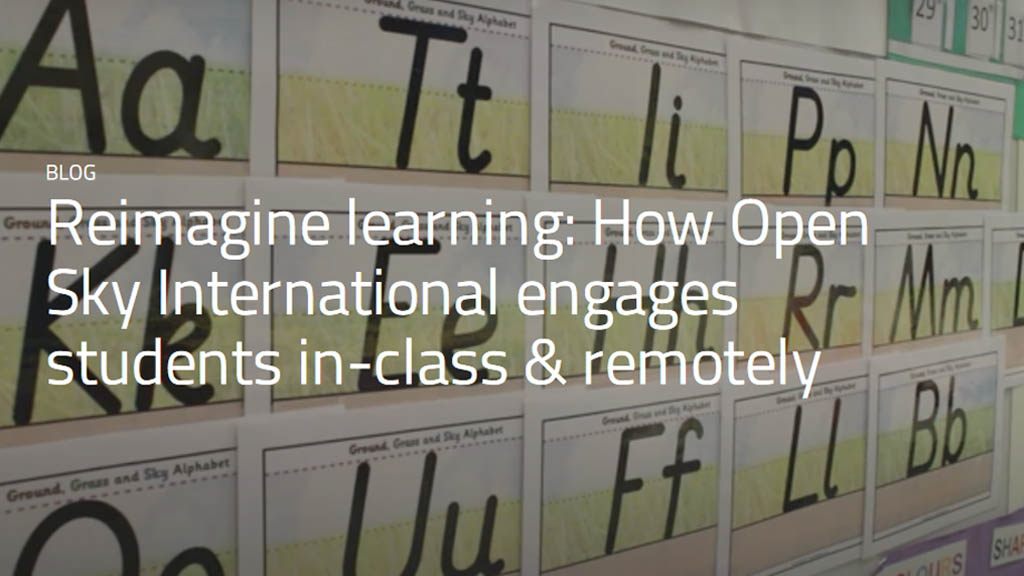 Meet Emmanuel Fayad, the owner of Open Sky International, during an interview for the International Interactive Large Book.
The owner of Open Sky International talks about the schools during an interview for the program Le Live TV Finance.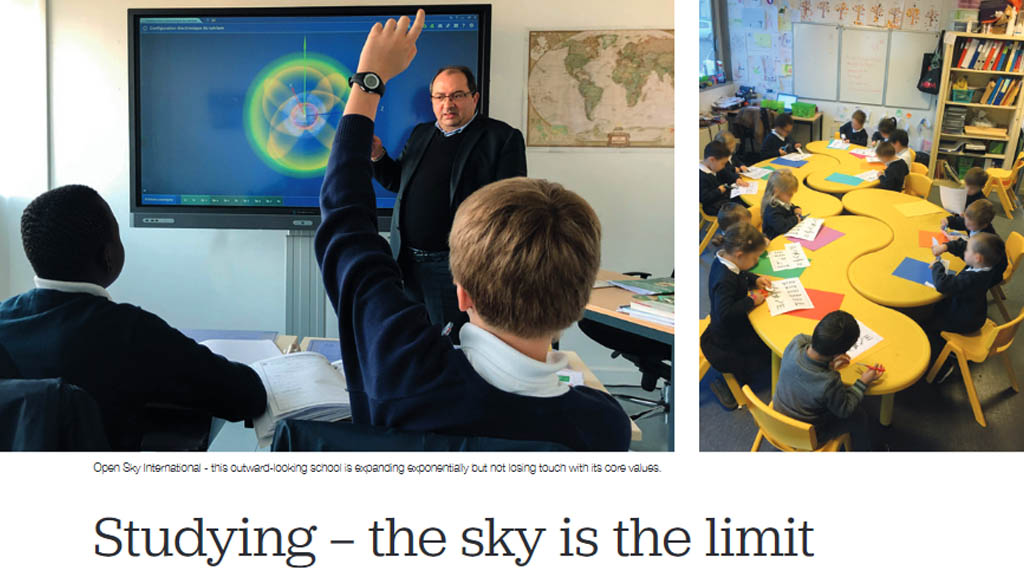 The owner of Open Sky International is interviewed on the Big Planete social network about the award of the "Prix de la Francophonie" by TV5 Monde, given to Open Sky International for its academic excellence and more particularly for the high quality of its teaching of French.
In recognition of Open Sky International's level of academic excellence, particularly in the teaching of French, TV5 Monde awarded the Prix de la Francophonie to Emmanuel Fayad, owner of the schools, live on the set.