YEARS 5 & 6 / GRADES 4 & 5 (9-11 YEARS) PROGRAM
The program of the Years 5 and 6 will be available soon.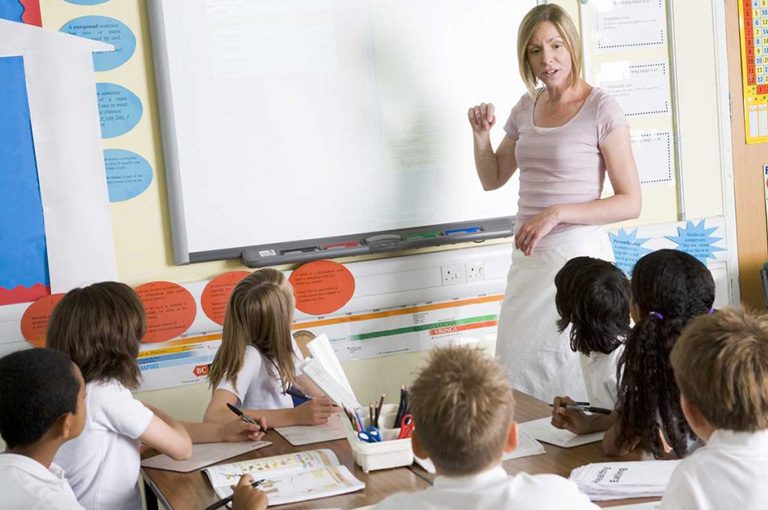 Learning areas for the Years 5 & 6 / Grades 4 & 5
Sports activities for the Years 5 & 6 / Grades 4 & 5
Within the framework of the partnership signed between Open Sky International and the Stade Français Omnisports (www.stadefrancais.com), the school's students can practice various team and individual sports in two outdoor sites and one indoor site. They have access to the large green areas of the Faisanderie in the Saint-Cloud park, the mini-golf courses of the Haras Lupin in Vaucresson as well as the indoor sports hall of 1500m² in the Géo-André Porte de Saint-Cloud sports complex in Paris.
The aim of this partnership is, through a variety of disciplines, to introduce children to different sports activities in order to transmit to them a taste for sport and its ethics. It is based on the principles of sharing, solidarity and respect.
Outdoor sports at the Faisanderie (September to November)
As part of the partnership, Open Sky International offers outdoor sports activities according to the age of the children. This initiative offers them a greater variety of activities and introduces them to new sporting values, thus enabling them to adopt a course of action. These take place on the large green spaces of La Faisanderie from September to November.
Tennis in Geo-André (December to March)
Tennis has educational and sporting aspects. This sport encourages the development of educational values based on fair play and respect for the opponent. It allows children to learn new techniques and cultivate their tactical sense, which proves necessary to adapt to different playing conditions.
It is also a sport that can be played individually or as a team.
Mini-golf at Haras Lupin (April to June)
By teaching them mini-golf, we want to strengthen children's coordination and balance skills. They will be able to develop their gestures quickly, since this sport is based on practice and trial and error. Mini-golf will stimulate their ability to imagine and plan different trajectories in order to reach their target.
Other activities within the school
Open Sky International France also offers additional activities integrated with Years 5 & 6 curriculum.
Children participate in several types of activities aimed at developing their values, social and emotional skills, creativity and curiosity.
We place a high importance on learning chess. The aim of these courses is to develop:
The teaching of art allows children to discover great painters such as Van Gogh, George Braque, Monet, Picasso, Michel Ange, etc.
Students learn artistic perception, aesthetic evaluation, creative expression, and historical and cultural contexts.
Art gives them the opportunity to express themselves, bringing them to bring out their inner world towards a concrete reality, to understand abstract concepts. It also helps them to develop both their independence and teamwork.
Drama education aims to develop children's multiple skills, whether through:
The integration of capoeira in our activities has several goals: to bring to the children an activity mixing rhythm and flexibility, but also a gain in coordination and concentration.
Capoeira allows the development of body control and creativity, but also the respect of rules and partners during group training.
This activity also allows the children to channel their energy and will to promote learning.
AND AFTER THE YEARS 5 & 6?