Open Sky International Egypt is searching for the best education professionals
At Open Sky International Egypt, we are proud of our committed team and would like to hear from you if you are interested in joining us.
We recognise the importance of staff professional development for all teachers, and planned opportunities for targeted training take place in the French school regularly. The school also has its own bespoke staff appraisal policy, which has been designed to offer support and development opportunities to staff and ensure the highest possible standards of teaching and learning.
Open Sky International is committed to safeguarding and promoting the welfare of all children and young people. All members of staff are trained in child protection. We ensure successful candidates are police checked on appointment and all staff will report concerns through our child protection policy.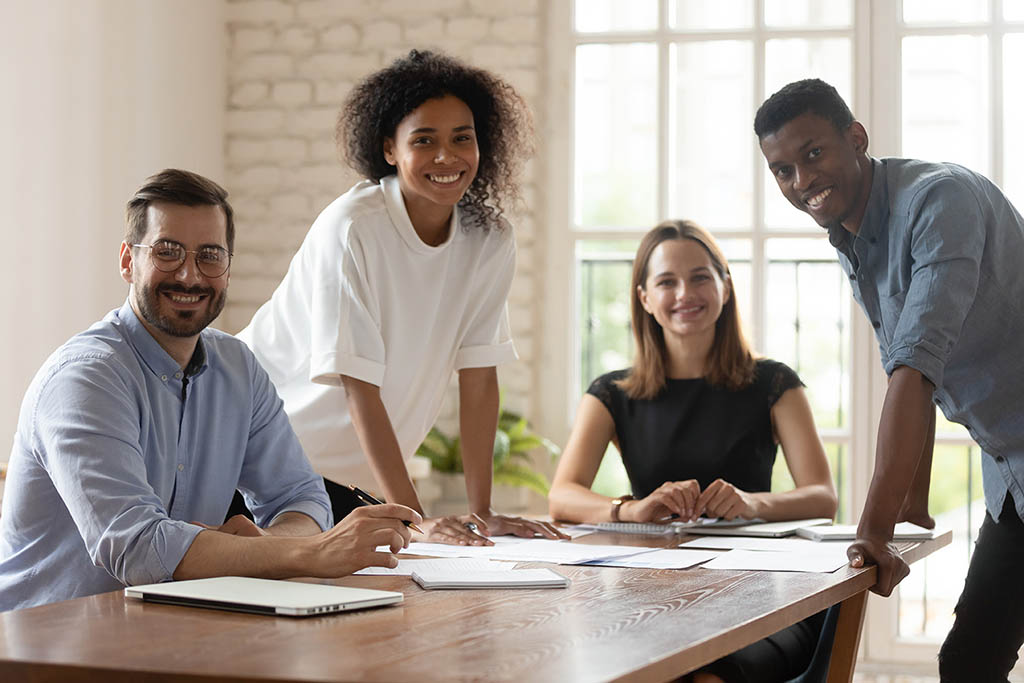 Join the Open Sky International Egypt team
This is an exciting opportunity for a talented and experienced individual to support the Admissions Department at our recently founded school. 
About Open Sky International 
Open Sky International is looking for a highly effective Admissions Officer to play a key role in our recently opened school in Heliopolis, Cairo. OSI is an ambitious and innovative new schools' group based in Paris, and our intention is that the school will very quickly become known as one of the best schools in Cairo. Other OSI schools in Egypt and other locations will also be founded over the course of the next few years. 
We now require an Admissions Officer, who will be responsible to the school's owners for all aspects of the pupil recruitment and admissions process and will act as our ambassador with prospective pupils and their families. This position is an exciting opportunity for a proactive candidate with initiative and drive. 
What are we looking for?
To join us, you'll need previous relevant experience in school admissions or a similar sales-orientated role and excellent IT and organisational skills. Previous experience within a school setting is desirable, however your potential to work within our team is more important. 
The successful candidate will also:
Have a suitable qualification in a relevant discipline, or recent experience in an related field.
Have the confidence, knowledge and ability to develop and maintain a range of school admissions systems.
Offer a first-class customer service experience to all stakeholders in a proactive and target-driven manner.
Be capable of working on their own initiative, organising and managing their workload and capable of working successfully under pressure if required. 
Consider themselves as members of a team and always aim to work collaboratively.
Have excellent interpersonal skills. You will instil confidence within the school community, by adopting a tactful, confidential and professional approach when liaising with pupils, parents, businesses, colleagues and outside agencies.
Have very effective written and spoken communication skills, and ideally be fluent in both French and English. However French tuition will be provided if needed.
Maintain at all times high standards of professional behaviour towards colleagues, pupils and parents and are a positive role model for pupils.
Promote the wider aspirations and values of the school. 
What do we offer?
OSI offers a competitive salary and a range of potential benefits, including a bonus for attracting and enrolling pupils. To find out more about us, please visit our website. 
Ideally we would like the successful candidate to join us as soon as possible. Interviews will begin as soon as suitable candidates apply, and the advert may close earlier if a suitable candidate is found. Early applications are therefore encouraged to avoid disappointment.