A real bilingual school in France
Open Sky International France is a French-English bilingual independent school located in Boulogne-Billancourt (5 minutes from Paris), registered with the Prefecture of Paris and Nanterre, as well as with the Rectorat de Versailles and Paris as an independant school.
Open Sky International France is historically an English-French bilingual nursery and primary school. Attendance is based on a 4,5 days week (including Wednesday morning) with a balance between French and English. Children can also stay on Wednesday afternoon (following extracurricular activities) if parents wish.
A bilingual secondary school was opened in September 2017, and will follow a high school in September 2022.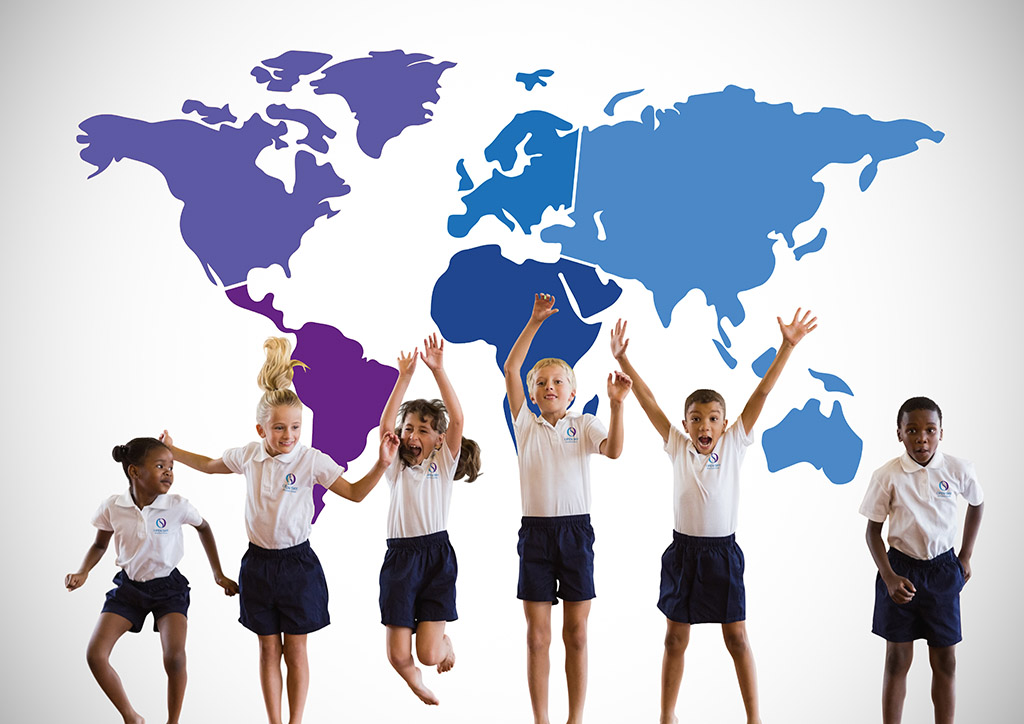 Presentation of Open Sky International France and its pedagogy in video
THE PHILOSOPHY OF OPEN SKY INTERNATIONAL FRANCE
Offering bilingual academic excellence
Our bilingual education offers a pedagogical model capable of promoting integration and respecting diffe-rences while contributing to a rich mental development and a enlargement of personality. At the end of their studies in our school, our students have acquired these values and are perfectly bilingual, without forgetting that many also master a third or even a fourth language.
Our level of excellence in teaching French, recognized as the highest of all the international schools in Ile-de-France, whether truly bilingual, predominantly French-speaking or predominantly English-speaking, earned us the «Prix de la Francophonie» awarded in January 2017 by TV5 Monde, the international French-speaking television network of French, Belgian, Swiss and Canadian public broadcasters. Our school is listed as a bilingual school delivering a course based on the national English curriculum. Very few schools in France have this certification, which is a guarantee for parents to send their child-ren to a bilingual school recognized for the quality of its teaching.
Because they are bilingual and open to the world, our students can integrate any type of school anywhere in the world when they leave Open Sky International France.
A bilingual school on a human size
Within the classroom, we personalize the pedagogy as much as possible to adapt it to the personality and skills of each child, in order to optimize the results as much as possible. This is facilitated by the small size of the classes (maximum 18 students). At Open Sky International France, every family and every child is closely monitored. We know each parent personally and remain constantly attentive, without any training and in a concern for a long-term relationship of mutual trust.
State-of-the-art IT equipment for teaching
All our classes are equipped with the latest ge-nerations of interactive screens and international software: we are the only school in France to be equipped with Firefly, used by 80% of the top independent British schools, and MozaBook, considered the best learning software in the world. This allows teachers to provide students with a very high quality and interactive education.
Discover the testimonies of parents of students
Developing new generations with passion
7-9 rue Castéja
92100 Boulogne-Billancourt